A few months back I was at VidCon and all the kids were wearing $30+ Urban Outfitter flower crowns. They were essentially a piece of wire with leaf ribbon and flowers on it. Ahem…. that thing does NOT cost $30+ to make! Once I figured out the design (in like the 2 seconds it took to look at one on a kid) I realized that these would be super easy to make for any season, holiday, or event. So I made one for fall!
I am already thinking about making one for Halloween specifically with bat tinsel and mini pumpkins. What like most about the "fall" one I made is that it can be worn every day in fall, for a fairy Halloween costume, and beyond into Thanksgiving.
Here's how to make this fast DIY flower crown:
And here are all the supplies you'll need. You don't have to use these exact supplies. Substitute items you have on hand or even from nature, like wheat or pine sprigs.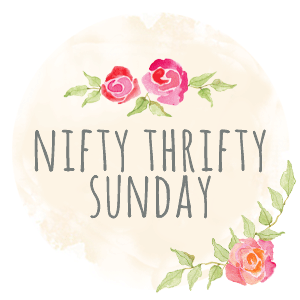 What kind of flower crown will you make?